Leftover Cereal Muffins Recipe: An Ingenious Way to Use Up Your Cereal Stash
Leftover Cereal Muffins Recipe
Have you ever found yourself staring at your overflowing cereal box collection and wondering what to do with all those half-empty bags? Fear not, for we have the perfect solution – leftover cereal muffins! This recipe is a fantastic way to use up your cereal stash and make a delicious treat for yourself and your family. In this article, we'll show you how to make these muffins step-by-step and provide some tips on how to customize the recipe to your liking.
I. Why Make Leftover Cereal Muffins?
A. Reduce Food Waste
Did you know that in the US alone, about 40% of all food goes to waste? That's a staggering amount, and it's a problem that we can all help to address. Making leftover cereal muffins is a great way to reduce food waste by using up the cereal that might otherwise go stale or be thrown away.
B. A Delicious and Easy Treat
Leftover cereal muffins are not only a sustainable choice but also a delicious one. They're easy to make, and you can customize the recipe to your liking. Plus, they make a perfect breakfast, snack, or even dessert.
II. Ingredients Instructions Notes
Here are the ingredients you'll need to make leftover cereal muffins:
2 cups of all-purpose flour
2 teaspoons of baking powder
1/2 teaspoon of baking soda
1/2 teaspoon of salt
1/2 cup of sugar
1 egg
1 cup of milk
1/4 cup of vegetable oil
1 cup of leftover cereal (any kind you like)
III. Muffins Ingredients Instructions
Preheat your oven to 375°F (190°C).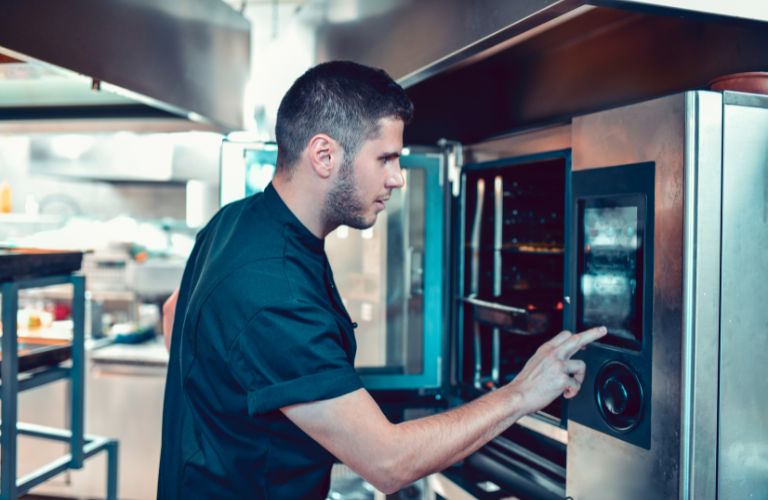 Mix the Dry Ingredients: In a large bowl, whisk together the flour, baking powder, baking soda, salt, and sugar.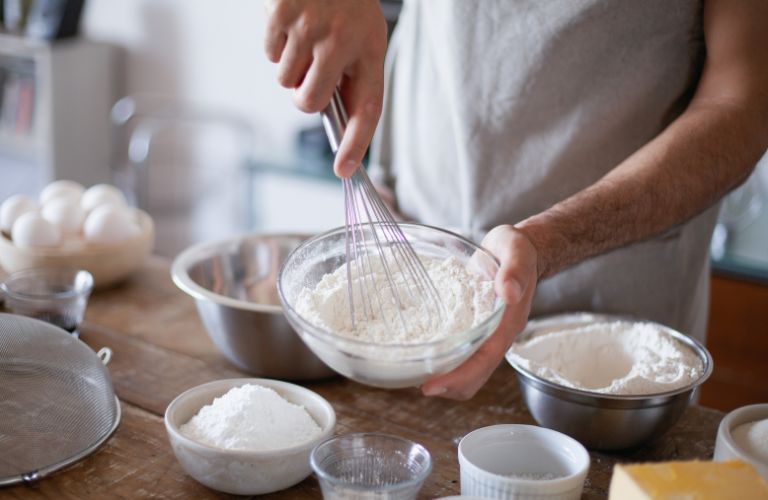 Mix the Wet Ingredients: In another bowl, whisk together the egg, milk, and vegetable oil.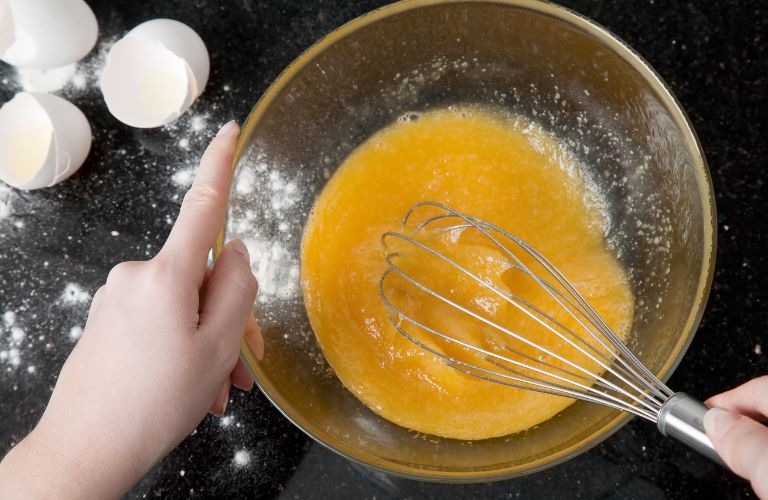 Combine the Wet and Dry Ingredients: Pour the wet ingredients into the bowl with the dry ingredients, and mix until just combined.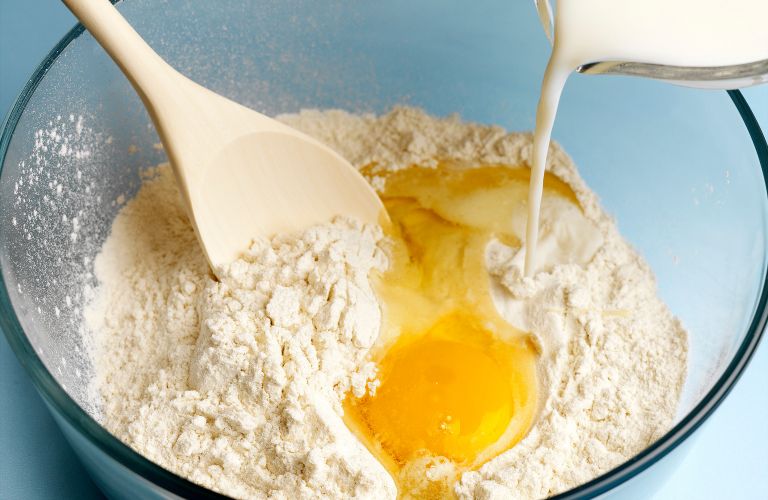 Add the Cereal: Fold in the leftover cereal until it's evenly distributed throughout the batter.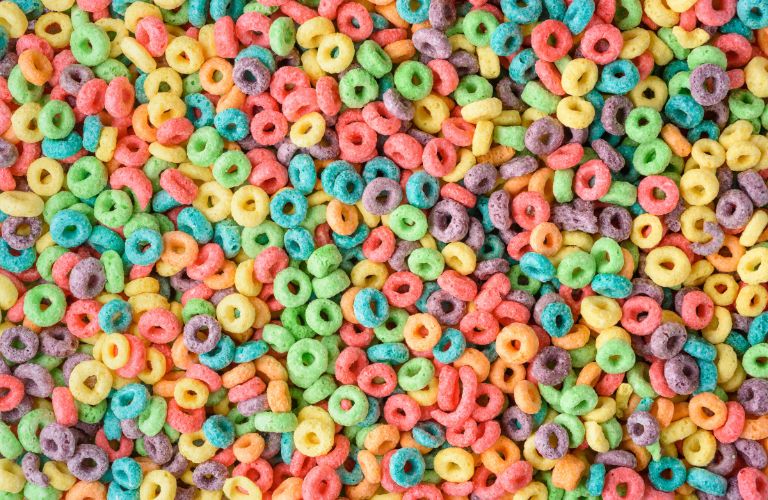 Fill the Muffin Cups: Line a muffin tin with paper liners or grease the cups with cooking spray. Fill each cup about 3/4 full with batter.
Bake the Muffins for 20-25 minutes or until a toothpick inserted in the centre comes out clean.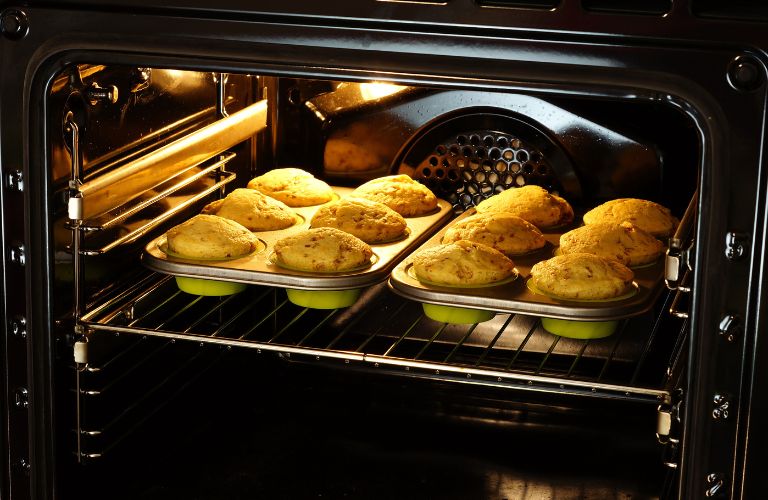 Cool and Serve: Allow the muffins to cool for a few minutes before serving.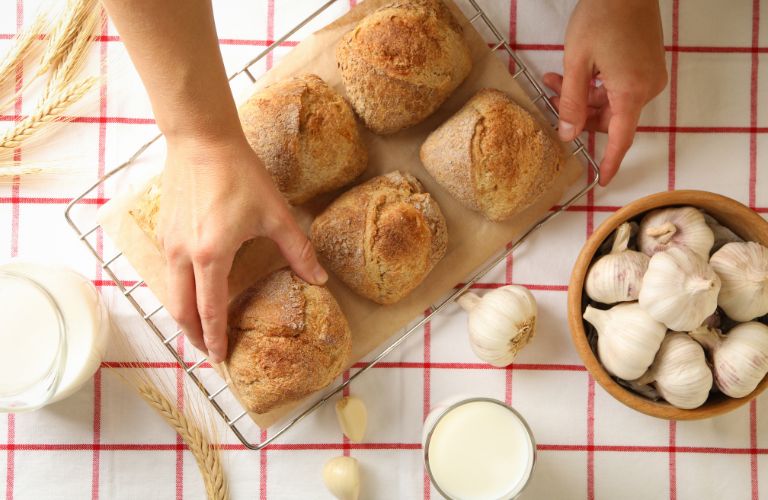 Read the next recipe article: 15 Easy and Delicious Cereal Recipes to Start Your Day
IV. Tips for Customizing Your Leftover Cereal Muffins
Use any type of leftover cereal you have on hand. You can mix and match different cereals to create your own unique flavour combinations.
Add some nuts, dried fruit, or chocolate chips to the batter for extra texture and flavour.
Top each muffin with a sprinkle of cereal before baking for a crunchy topping.
Drizzle some icing over the muffins once they've cooled for a sweet finish.
Recipes using Ezekiel cereal
V. Conclusion
Leftover cereal muffins are a simple and tasty way to use up your cereal stash while reducing food waste. With just a few basic ingredients and some creativity, you can whip up a batch of muffins that are perfect for breakfast, snack time, or dessert. Give this recipe a try and see how you can customize it to your liking.
Read more recipe articles:
VI. Frequently Asked Question
1. What can I do with old cereal?

If you have old cereal that is past its prime, don't throw it away just yet! Here are some ideas on what to do with it:
1. Make a trail mix: Mix the cereal with nuts, dried fruit, and chocolate chips to create a tasty snack.
2. Create a crispy topping: Crush the cereal and use it as a crispy topping for muffins, cakes, or even ice cream.
3. Use it in baking: Crush the cereal and use it as a substitute for bread crumbs in meatloaf or meatballs. You can also use it in place of graham cracker crumbs for a pie crust.
4. Make cereal bars: Combine the cereal with melted marshmallows and peanut butter, then press the mixture into a pan and let it cool. Cut into bars for a quick and easy snack.
5. Mix it into yoghurt: Add some crunch to your morning yoghurt by mixing in some old cereal.

Remember to always check the expiration date and quality of the cereal before consuming or repurposing it.

2. Can I use any type of cereal for this recipe?

Absolutely! You can use any type of cereal you have on hand for this recipe. You can mix and match different types of cereal to create your own unique flavour combinations.