Delete These Popular Android Apps Banned By Google.
Google has banned four Android apps which have collectively been downloaded more than 100,000 times because they were filled with malware that can steal users' money. If you have any of these apps, you need to delete them now.
If you have any of these four Android apps which have been banned by Google, you should delete them. 
Google has banned four Android apps from its Play Store. The banned apps were pretty popular among users with reports suggesting that they have been downloaded a total of 100,000 times.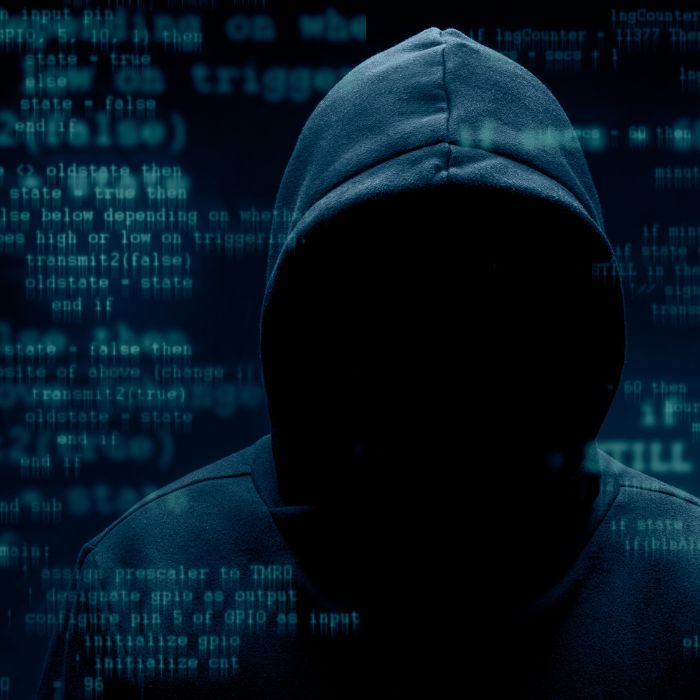 However, these apps were carrying dangerous malware that would sign up the user for expensive subscriptions without their knowledge and steal their money.
Google has released a warning for these apps as well and asked users to delete them immediately. Although Google has banned the apps from its Play Store, users who already have the apps installed on their devices are at risk of falling for the hackers' ploy. Read on to know which dangerous apps you need to get rid of.
The presence of malware in these four apps was first discovered by security firm Pradeo which shared its findings in a post 
. It stated, "Pradeo just identified 4 new malicious applications embedding the Joker malware and acting as droppers, available for download on Google Play. Jointly, they have been installed by 100.000+ users".
The four apps are Smart SMS Messages, Blood Pressure Monitor, Voice Languages Translator and Quick Text SMS.
Delete these four Android apps if you do not want to lose your money
According to Pradeo, Joker is a Fleeceware. For the unaware, Fleecewares are the type of malware that contain hidden, excessive subscription fees. These applications also take advantage of users who do not know how to cancel a subscription to keep charging them.
"By using as little code as possible and thoroughly hiding it, Joker generates a very discreet footprint that can be tricky to detect. In the last three years, the malware was found hiding in thousands of apps," the Pradeo post added.
Two of these apps, Smart SMS Messages and Blood Pressure monitor are so dangerous that they can even bypass two-factor authentication by intercepting one-time passwords (OTPs). The apps have also been designed so that they install other malicious apps on the phone and act as a dropper.
While the apps are not a part of Google anymore, if you have them on your device, make sure to delete them right away.