Father Sets House On Fire Killing Himself And His Two Daughters 13,9 in Suspected Murder-Suicide
A 51-year old man identified as MrGladwn Mboweni, is believed to have committed suicide in South Africa by setting his home on fire using a highly inflammable substance.
His two daughters, 13-year old Minkateko and Tsakani Mboweni,9, also died in the incident which happened at Nkowankowa township outside Tzaneen in Limpopo. Mboweni was the Mopani District Manager of Stats South Africa.
Police spokesperson, Brig. Motlafela Mojapelo, who confirmed the incident on Monday, October 12, say the motive was still unknown but they are not ruling out domestic violence.
"The neighbors allegedly saw the house engulfed in flames and jumped over the wall fence to rescue the occupants. They broke one of the windows to get inside and in the process managed to rescue the father who had already suffered from smoke inhalation. He died on the scene." said Brig. Mojapelo.
"The intense blaze and smoke forced them out. The police and emergency personnel as well as fire fighters were immediately summoned and after the fire was extinguished, the burnt bodies of the two children were found in separate rooms," Mojapelo added.
Preliminary police investigations revealed that the deceased and his wife were separated and that his daughters were staying with him.
"It is also suspected the father set the house alight using a highly flammable substance," he said.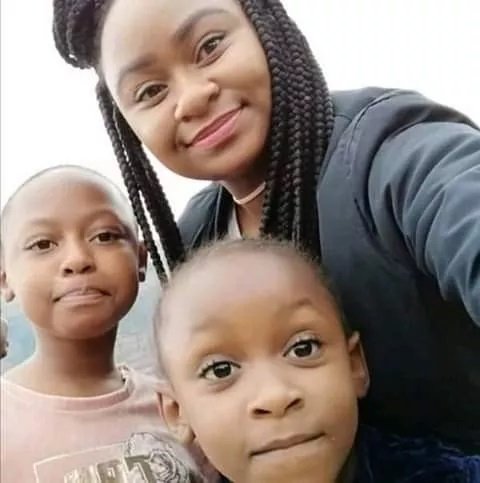 Provincial police commissioner Lt-Gen Nneke Ledwaba condemned the incident, and urged community members who might be facing domestic challenges or strained relationships to seek professional help instead of resorting to extreme violence.
Investigations were ongoing. Social workers were immediately dispatched to the scene to provide psychosocial support to bereaved families and other affected parties.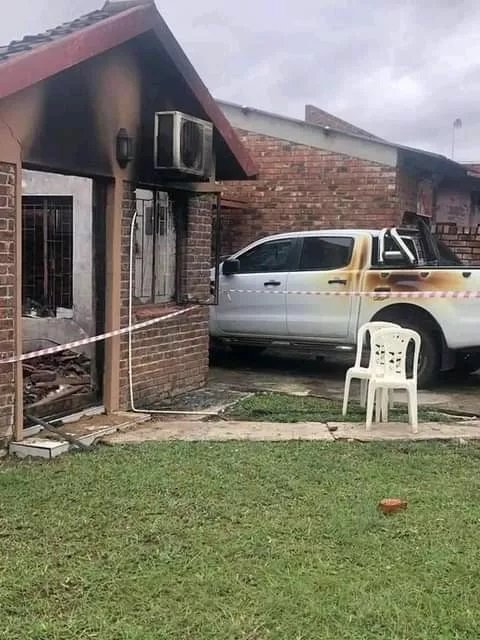 Meanwhile, the MEC for Social Development Mme. Nkakareng Rakgoale has reacted with shock over the incident.
"Incidents of GBV are happening at an alarming rate in the province, hence we are calling on all the people to contact our social workers when they are experiencing difficulties in their relationships and families. We have our family preservation programs that are aimed at assisting families that are in conflicting and toxic relationships," she said.
"Our social workers have started providing psychosocial support to the mother of the children and to other affected parties. May the souls of the two children and their farther rest in peace. I also want to take this opportunity to send my heartfelt condolences to the bereaved family" she added.
Also Read: Full Video: Husband Caught Ch**ting Wife In Bed With Another Man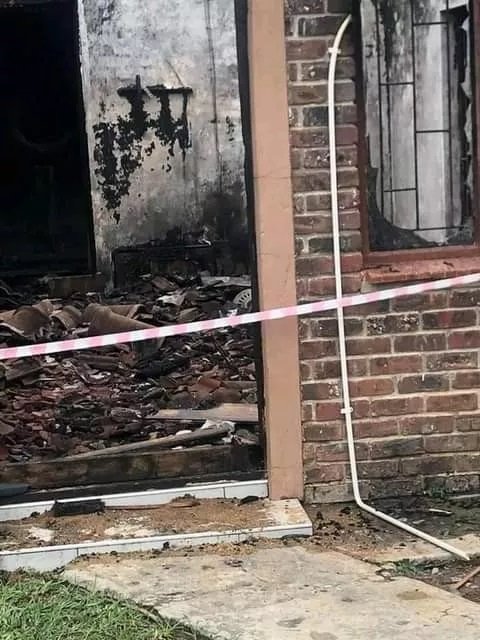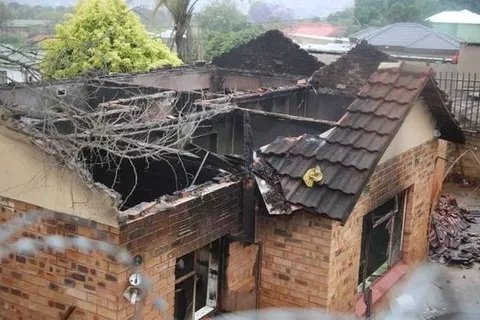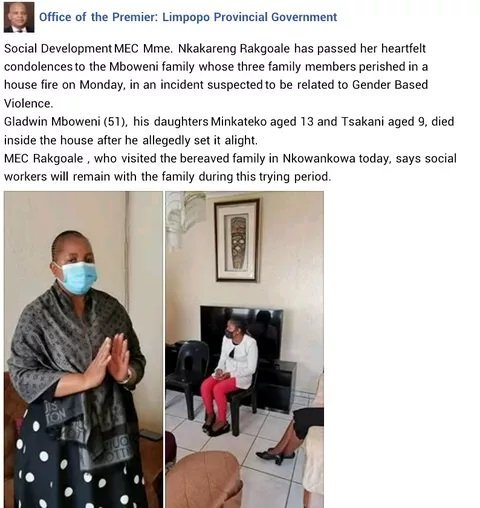 Also Read: I Will Shave More Women & Add Men | Pastor In Viral Video Who Shaved Congregants